Introduction
Dear Student,
Steps to Birthing Your Vision – From Barrenness to Birthing!
This course is designed to make the most impact by you being able to work at your own pace so you take your time to study and ingest the curriculum. Once you finish the course you will permanently have it in your Teachable account and can refer back to it as many times as needed in any of the sessions.
You will walk step by step through the process that Hannah experienced in 1 Samual 1. During this course the Lord will be working those things in you that are necessary so you can birth the vision He has given you.
But more importantly you will learn through this course how heaven answers the cry of a barren womb; how it satisfies the heart-longings of a desperate individual, and ultimately fulfills God's purposes in the earth.
This is about the will of heaven colliding with the desire in your heart, and bringing to pass the ultimate plan of God. This is your time to birth that vison! Are you ready?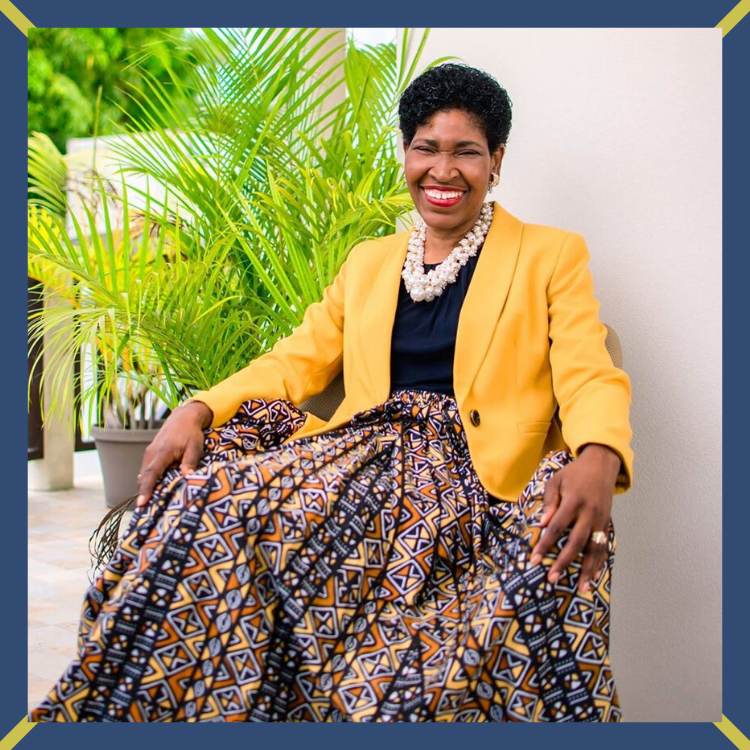 I encourage you to join the Women of Power Facebook Group to ask questions and to grow in community with others that are seeking deeper levels of equipping for life and ministry.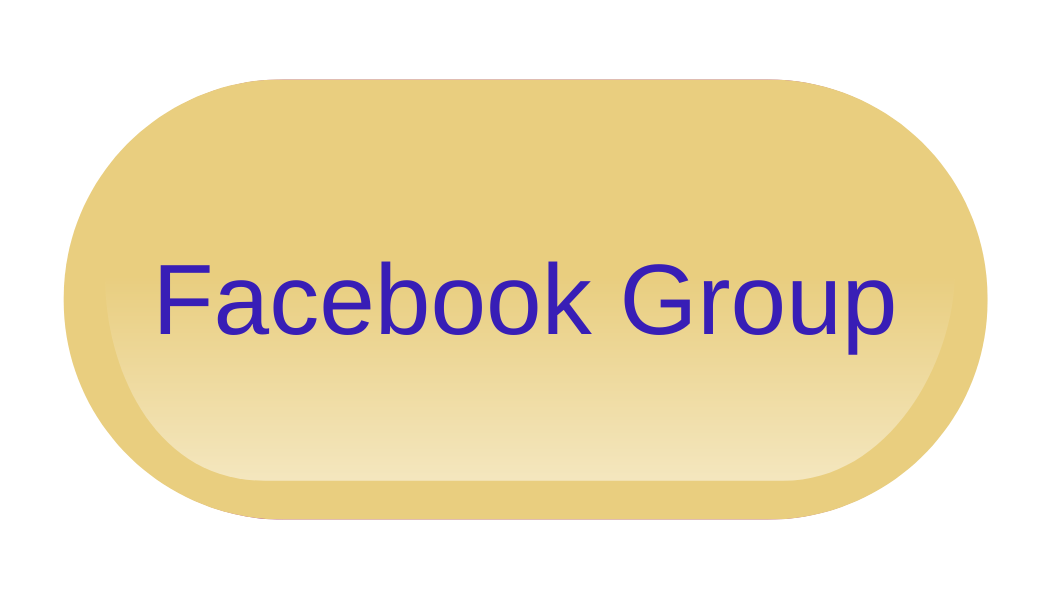 Ways You Can Connect with Me
Pastor of Walking on Water Teaching & Equipping Centre - WOWTEC
"Equipping You for Life and Ministry"
Founder/President of Women of Worth Ministries- WOW
"Bringing healing, Restoring hope and Releasing lives to Impact nations"
www.lindapjones.org